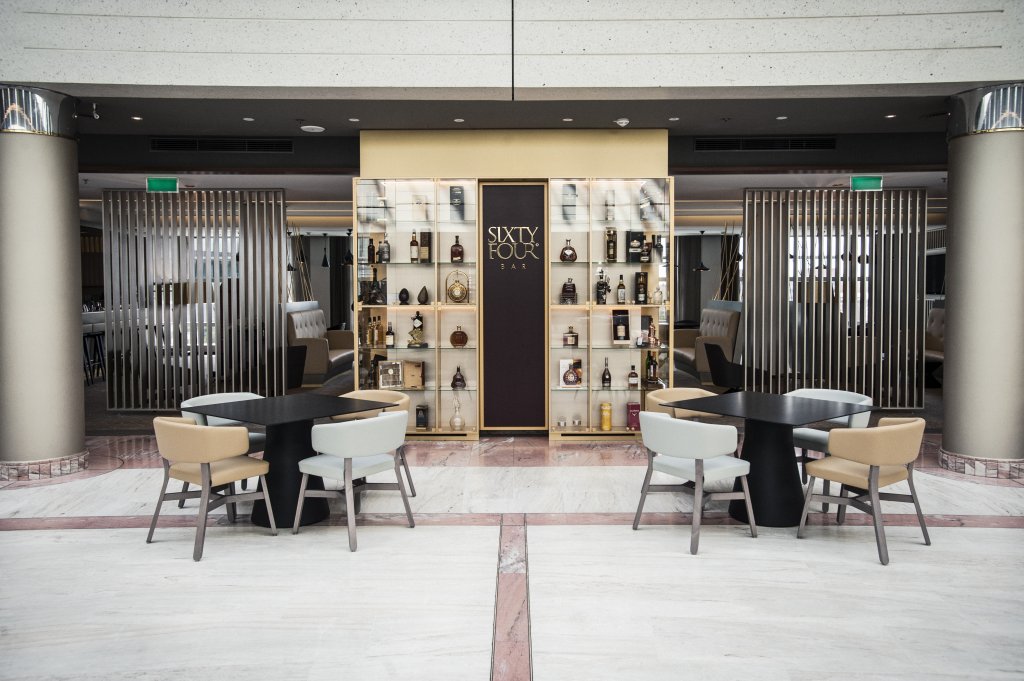 below is inspired by the careful analysis of social needs and phenomena with a special attention to the environment.
Nature itself is a source of inspiration, which evolves into a design process.
Obtaining maximum results with minimum resources and avoiding waste are the prime goals; eliminating the superfluous and imagining new ways of using spaces.
A single thought (individual or collective), draws a map of its own, which helps to understand the mental connections between its endless ramifications. When applied to design it find solutions.
The process is linked to a simple concept "looking IN to get it OUT".
An ever-transparent process in which dialogue, exchange and sharing are privileged to become cumulative forces in developing contemporary design for contemporary solutions.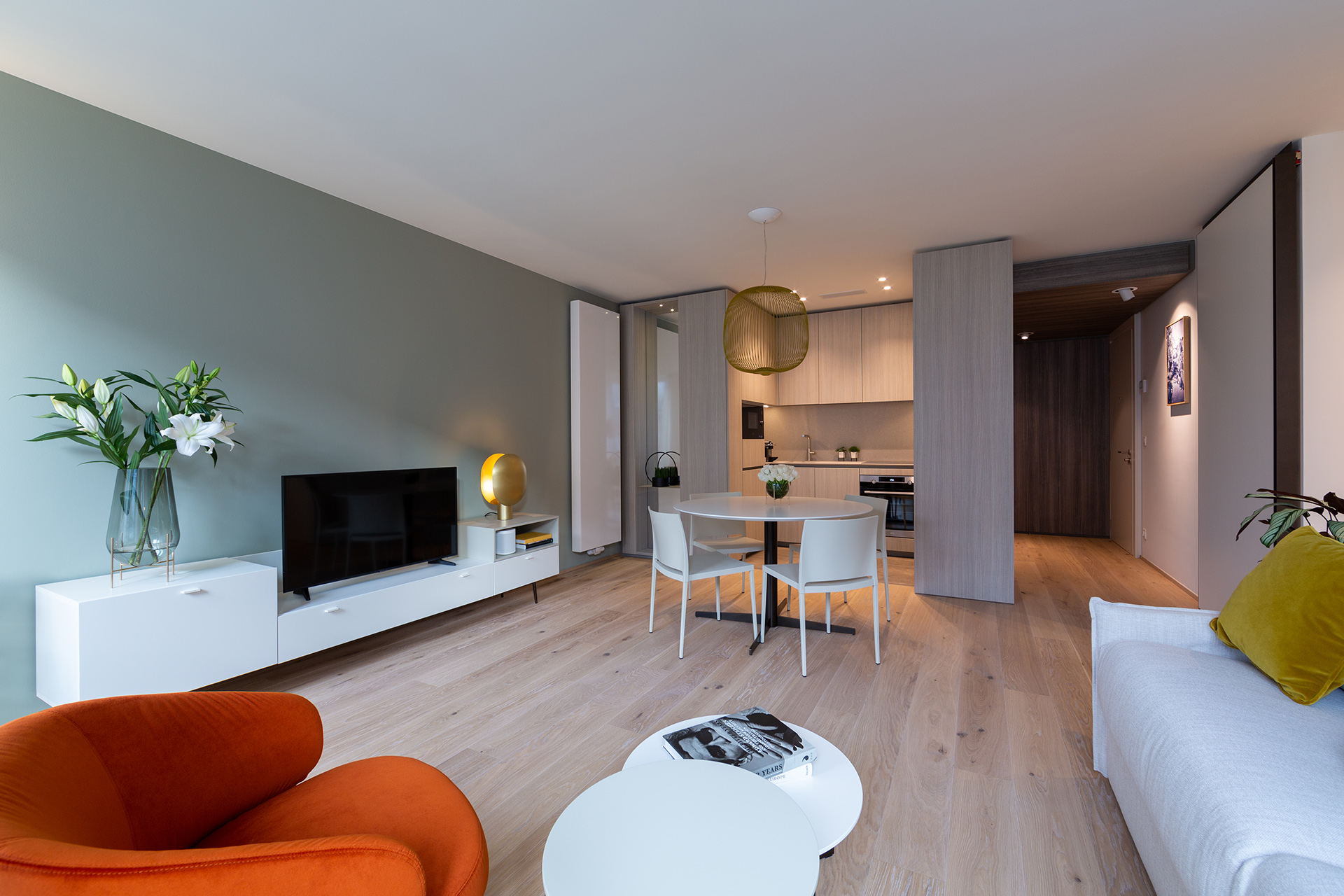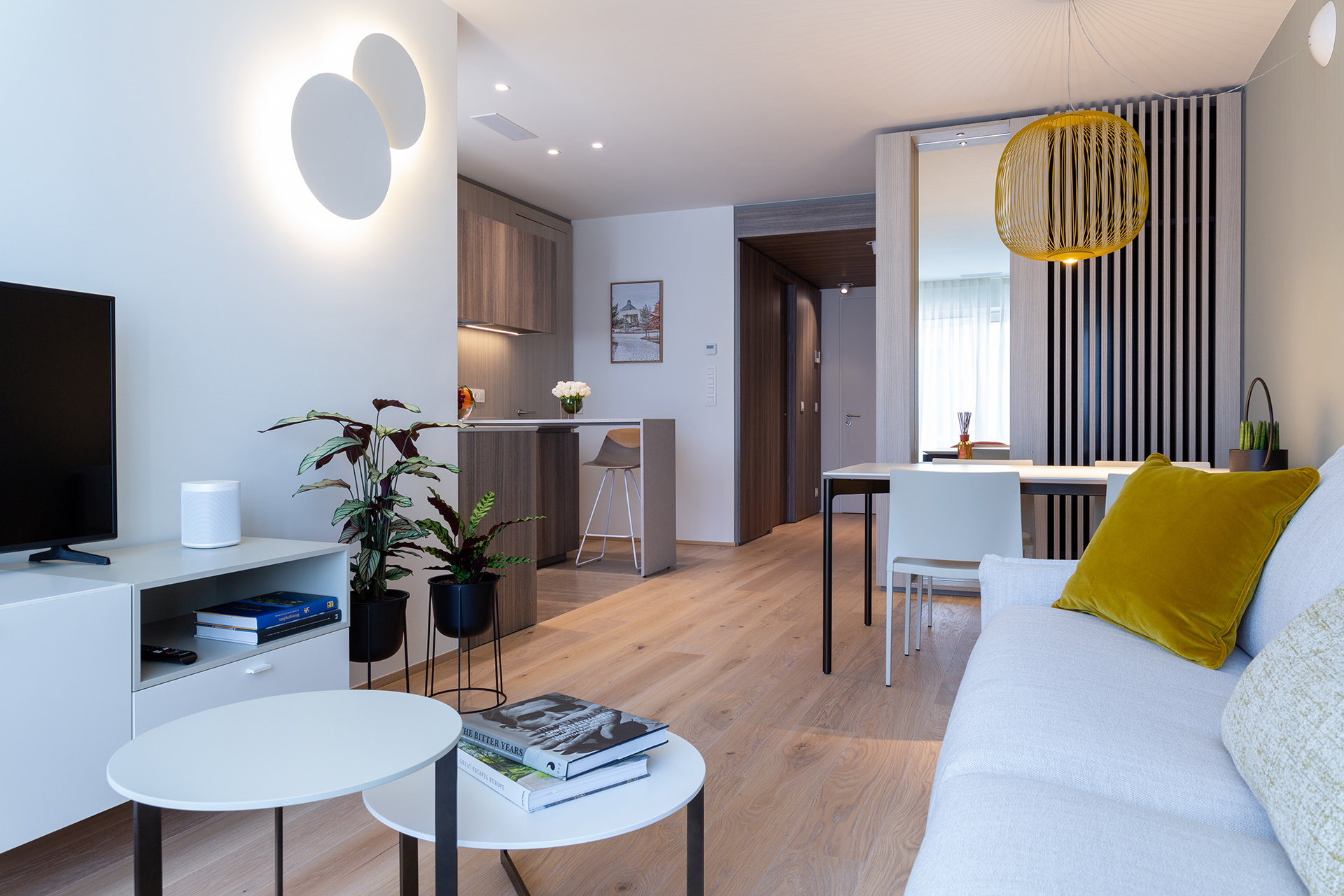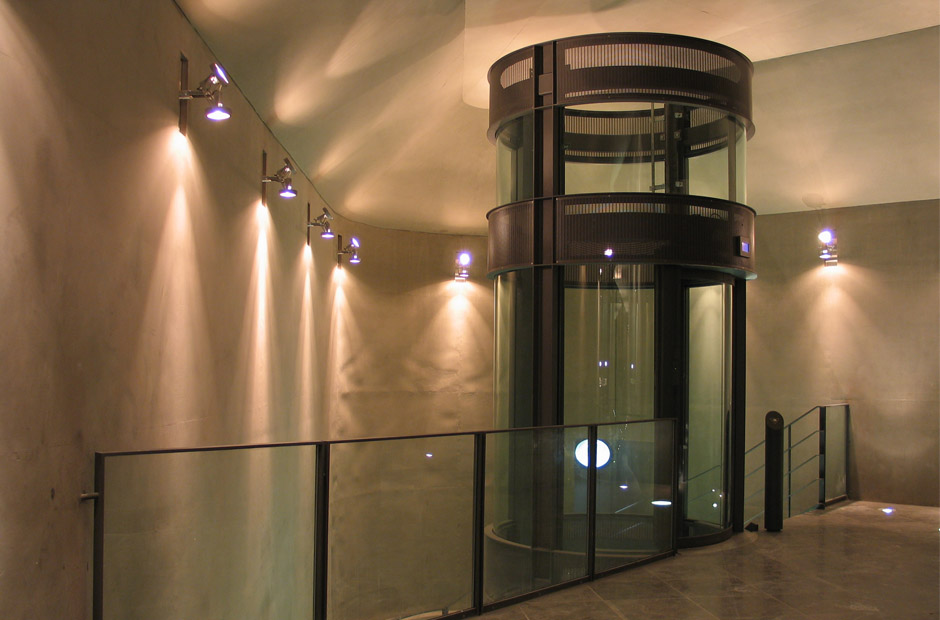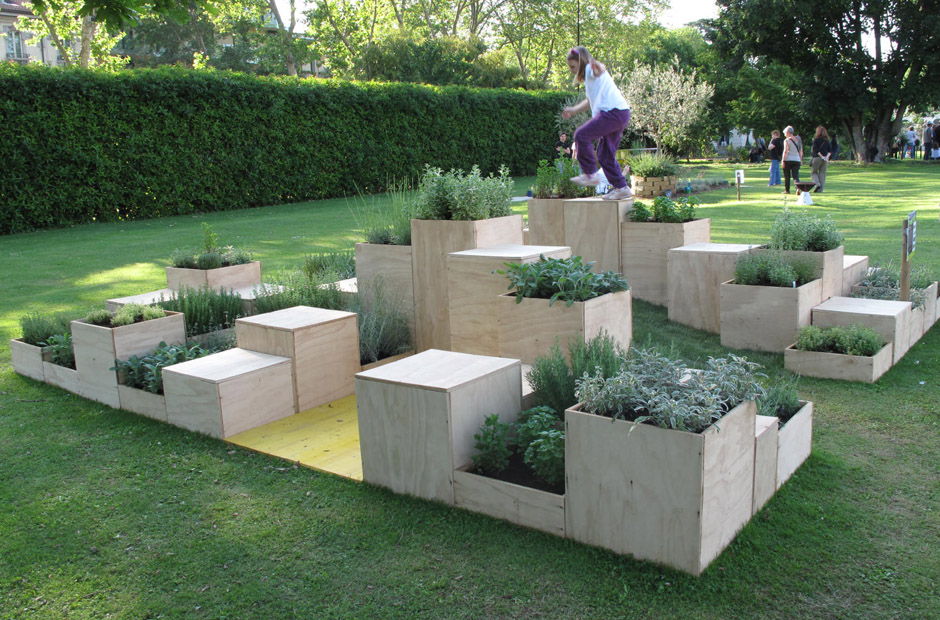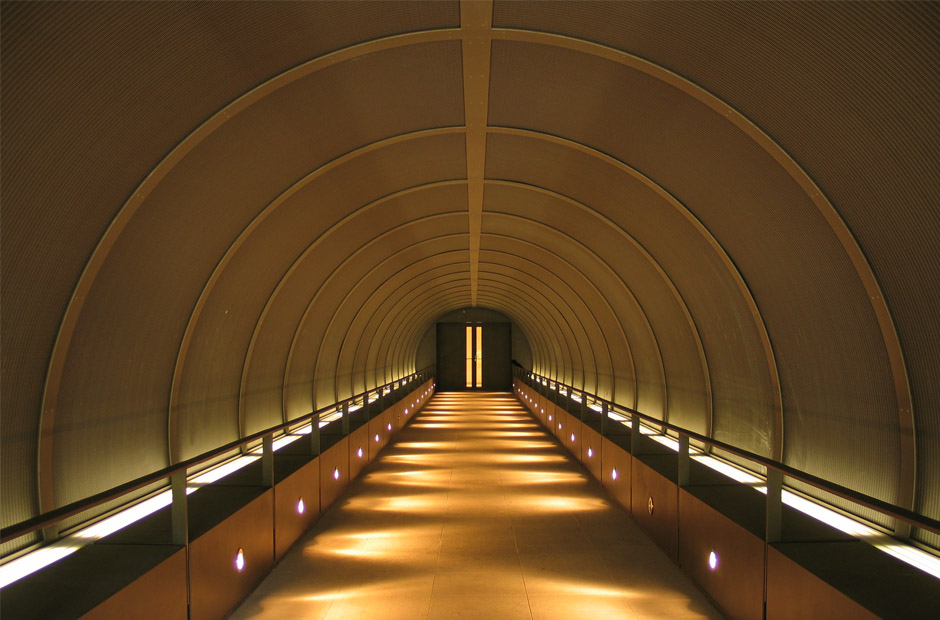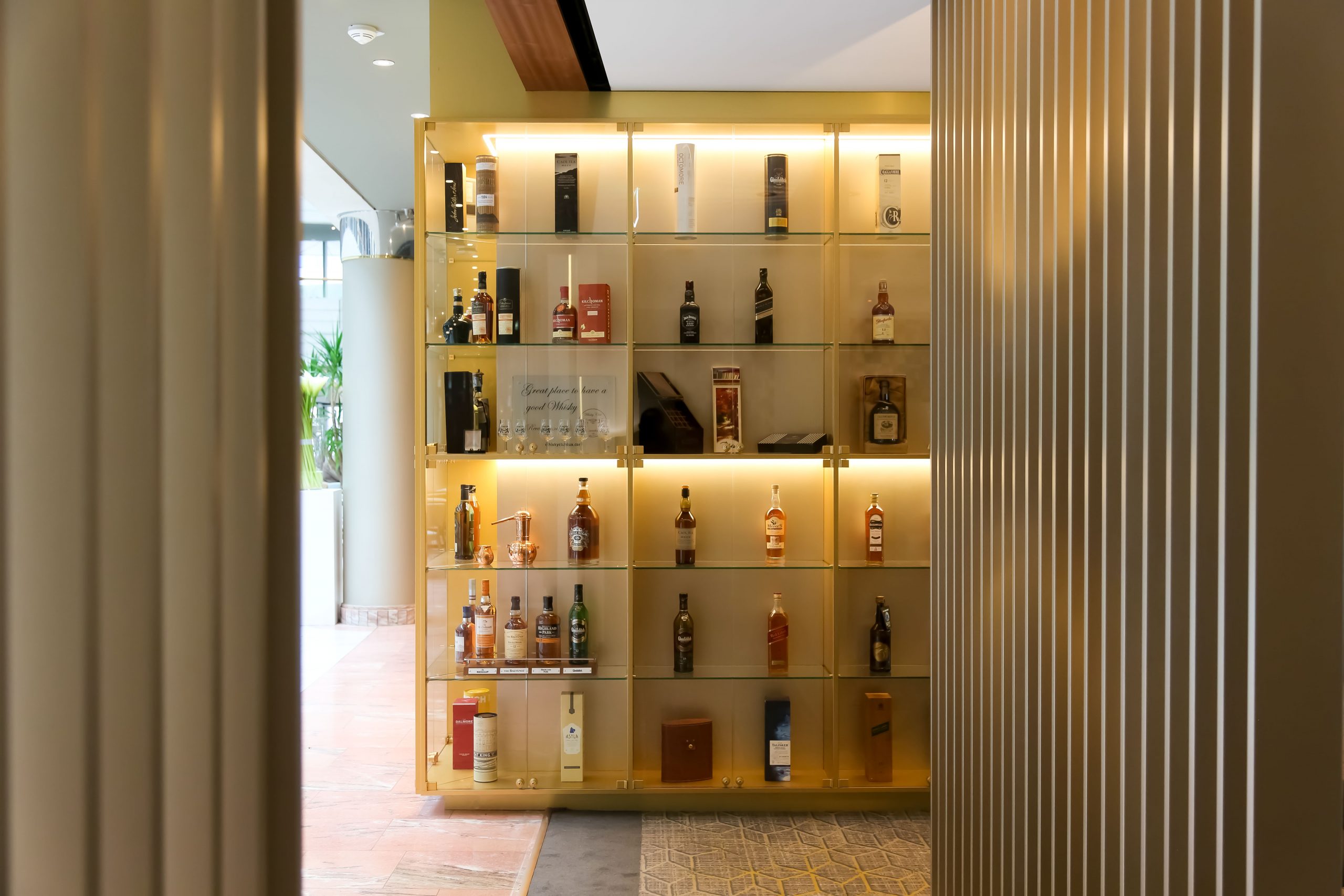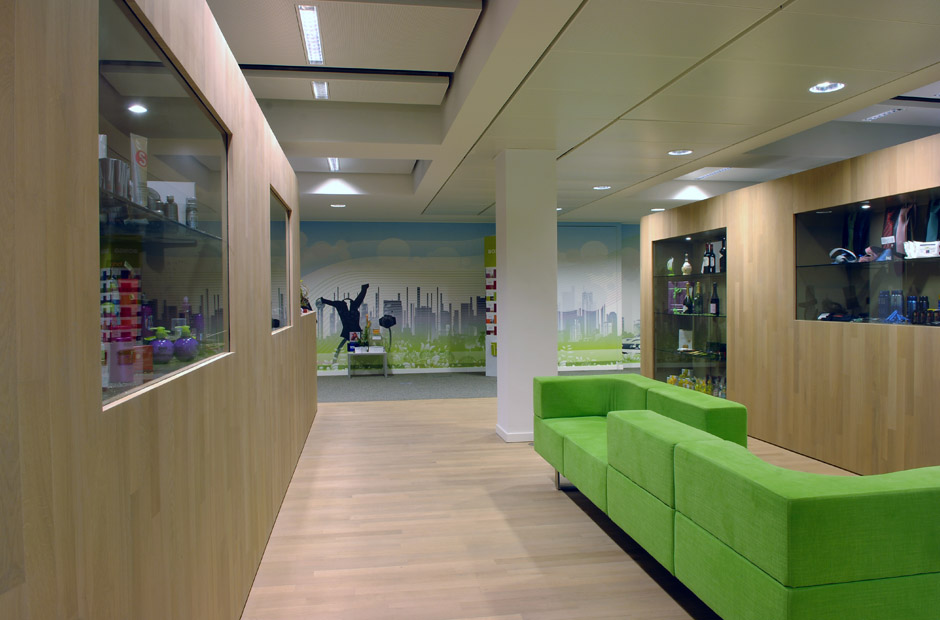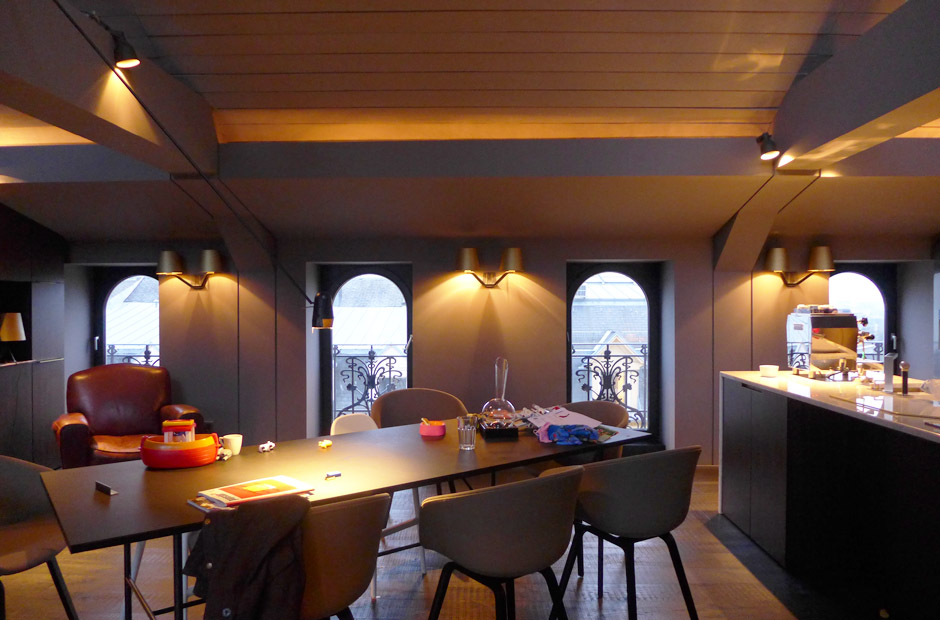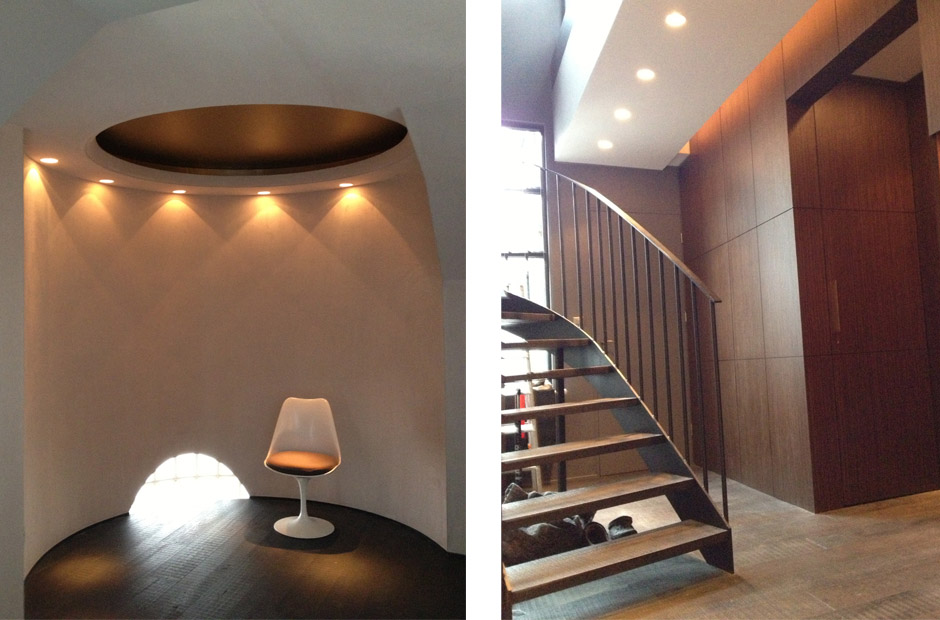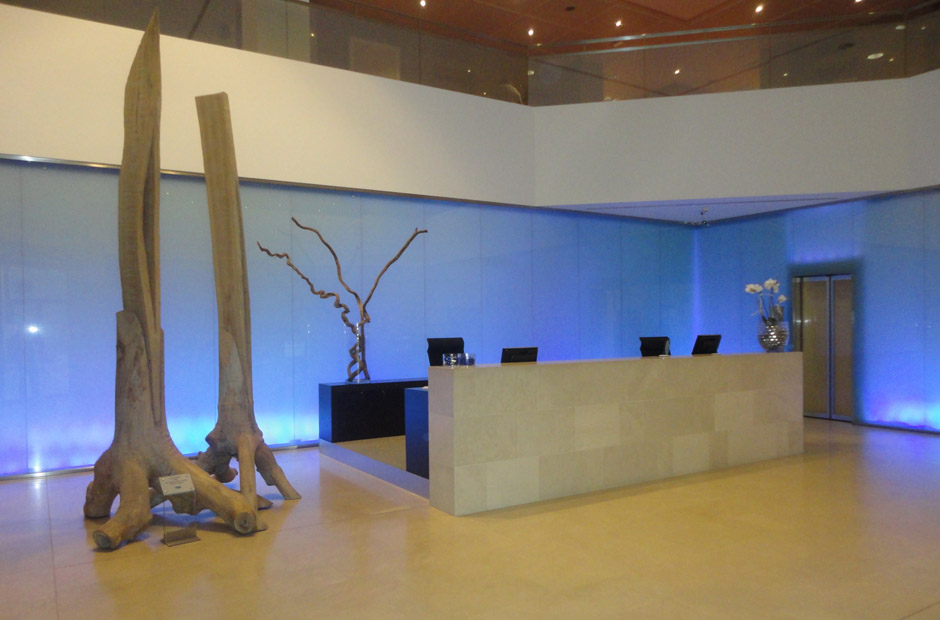 CREATIVE SPIRIT FOR
SPACE, INTERIOR, DESIGN & SCENOGRAPHY
STUDIO
Conception and follow of execution for ambiance spaces and design
FURNITURE
Development of specific and complementary furniture
CONTRACT
Function of project manager, facility management and logistics
COLLECTIVE
Collaboration and association with other Partners of the sector